Delivery and Payment
Delivery
You can place an order around the clock. It is processed during the day (excluding weekends and holidays), after which the manager will contact you to clarify the availability of the ordered goods, the address of the transport company and delivery times. Departure is from Monday to Friday from 9.00 to 16.00.
Delivery methods:
Delivery of goods across Ukraine is carried out:
Delivery by motor transport of the seller to your addres
Self-pickup from the sellers warehouse in Kryvyi Rih
Delivery by motor transport of the seller is carried out at the minimum order of 10 tons.
We, for our part, will do everything for the most efficient and convenient execution of the order!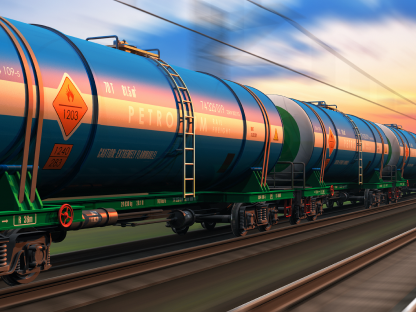 Payment
Payment is made exclusively in the national currency of Ukraine.
Cash payment:
Direct payment at the senders cash desk.
Through the terminal of PrivatBank.
Cashless payments:
Payment by transfer.
Through the terminal at the sellers checkout
Payment through the Privat24 system