A-ENERGY group of companies
ENERGY FOR YOUR BUSINESS
Our company is a production and trading company and sells petrochemical and coke products
A-ENERGY group of companies
Our company is a production and trading company and sells such types of petrochemical and coke-chemical products as boiler fuel coke-chemical of four brands (TKK, TKKS-1, TKKS-2, TKKS-3), coal solvent, KMTA (component of motor fuel aromatic, creosote coal or sleeper oil (coal oil for impregnation of wood), raw materials coke for the production of carbon black, carbon chemical flotation reagent, tar compound for blackening, road construction and pit repair of D3-D6 brands, road bitumen of various brands, M-40 / M-100 fuel oil and its cheaper analogues as well as coal products.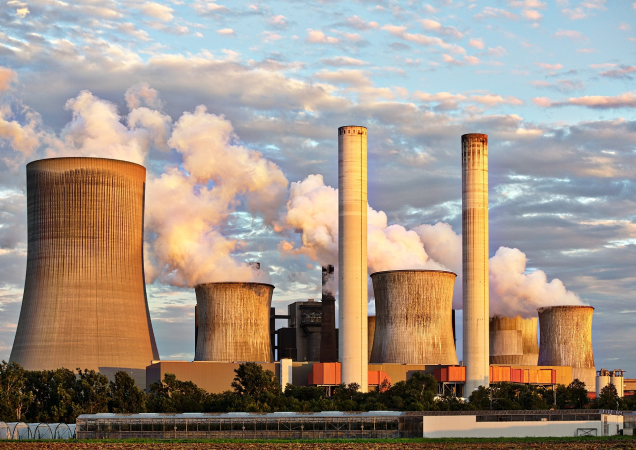 Our own tank fleet of 2,000 m³ guarantees the constant availability of products.

We regularly expand the range for the chemical industry and energy.

Quality is guaranteed by production standards and a certified laboratory.

We deliver products across Ukraine within 24 hours.
Developed logistics
We carry out deliveries of production by own motor transport in fuel tanks (thermoses), as well as by rail throughout Ukraine
Innovation and quality control
The quality of products is confirmed by certificates of our own certified laboratory, as well as other regulations
Our partners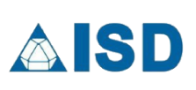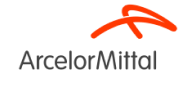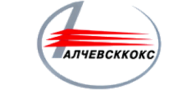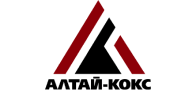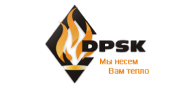 We will offer you the best conditions on the Ukrainian market and we will be glad to see you among our partners!
Leave your phone number and we will call you back