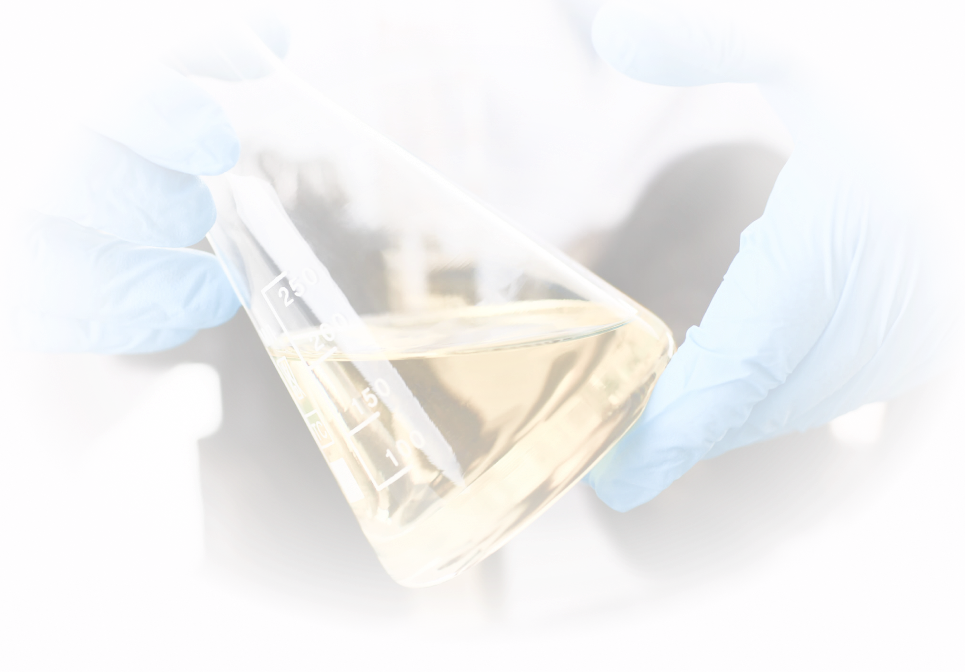 We sell petrochemical and coke chemical products
We will offer you the best conditions on the Ukrainian market and we will be glad to see you among our partners!
Leave your phone number and we will call you back
Products
A-ENERGY is constantly expanding its product range thanks to
introduction of new technologies, as well as technical re-equipment and modernization
production. Today we produce high-temperature products (fractions)
distillation of coal tar - boiler and furnace fuels, coal oils,
high-temperature pitch, as well as products of crude benzene processing - inden-
coumarone fraction, coal solvent, KMTA, technical benzene, toluene
coal, aromatic solvents.