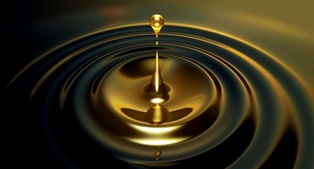 Petrochemical furnance fuel
Delivery by motor transport of the seller is carried out at the minimum order of 10 tons.
Description
Petrochemical furnance fuel has a low viscosity, like water, and a low flash point, thanks to which it is highly flammable when ignited. It is used as a cheaper alternative to stove oil fuel at elekvators and KhPP (for drying grain), asphalt plants (energy resource for bitumen smelting) and other industrial enterprises.
Features
рідке пічне паливо, що не застигає до мінус 25 С